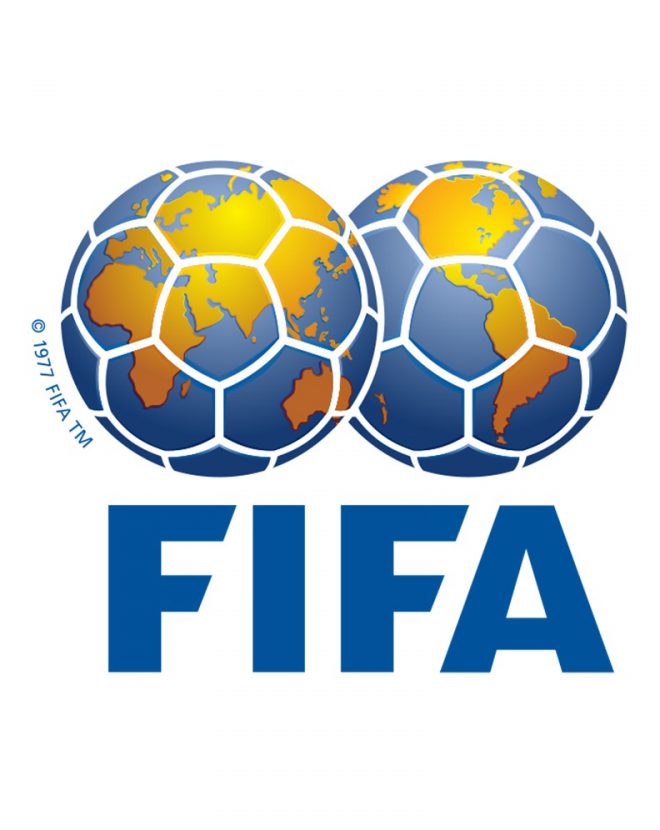 June 29, 2017
Tokyo- Japan gave gifts worth up to some 190,000 yen apiece to then FIFA President Sepp Blatter and other executives of the international football association as well as wives of executives during the bidding process for the 2022 World Cup, an FIFA report disclosed 
Tuesday
.
Japan "may not have met" FIFA's code of ethics or bid rules, the association's Ethics Committee said in the fully released report on the results of its investigation into corruption scandals involving bidders for the 2018 and 2022 World Cups, now set to be hosted by Russia and Qatar, respectively.
According to the report with more than 400 pages, the Japanese bid team gave a 105,000-yen "yakusugi ball," made from Japanese cedar, to each of Blatter and 12 Executive Committee members and digital cameras worth 108,290-110,040 yen to nine committee members.
Wives of at least several FIFA executives received pendants worth from 54,810 yen to 100,359 yen and 189,000-yen clutch bags made by a "Japanese traditional handcraft master."
The report quoted the Japan Football Association as saying, "We believe that most of the gifts and benefits listed...are regarded as reasonable in both value and content, considering their symbolic nature and/or the general level of prices in Japan."
As for the 2022 event, 2 million dollars was transferred to the bank account of the then 10-year-old daughter of Ricardo Teixeira, a former Brazilian FIFA executive, by a person believed to be working on behalf of the Qatari bidding team, the report said. (Jiji Press)