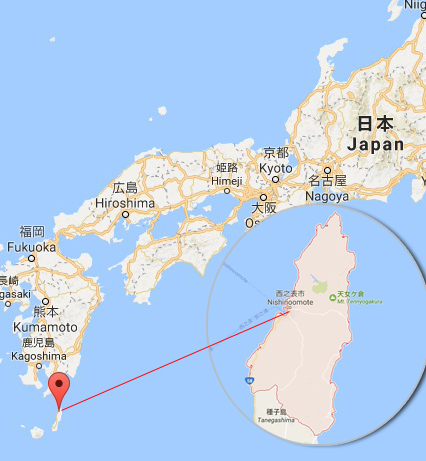 March 20, 2017
TOKYO- A candidate staunchly opposed to the US military using an island in the southwest of Japan for military activities won the Nishinoomote mayoral election, local media reported
Monday
.
Shunsuke Yaita, 63, saw off challenges from three other candidates
on Sunday
to become mayor of Nishinoomote, a city located on the island of Tanegashima in Kagoshima Prefecture.
According to local reports
Monday
, one of his opponents was in favor of the US military using Mage Island in Kagoshima Prefecture for plane drills, a move also supported by the central government.
The central government is planning to buy the majority of the land on the island from a private developer and was eyeing allowing the US military to use it for its carrier-based aircraft's landing practice.
The island is located 12 kilometers west of the Nishinoomote City and the residents there have voiced their opposition to the US military's presence.
They said that aircraft operating on or around Mage Island could cause noise pollution or accidents in or over towns and cities in the vicinity.
Yaita, a former news reporter, will follow on from his predecessor's stance which was also opposed to the use of the island as a practice base for the US military.
The plan for the island to be used as a permanent landing site for the US military's carrier-based aircraft was first made between Japan and the United States in 2007.
The Japanese government also saw Mage Island as a possible exercise site for the U.S. military's controversial Osprey aircraft. (Xinhua News)