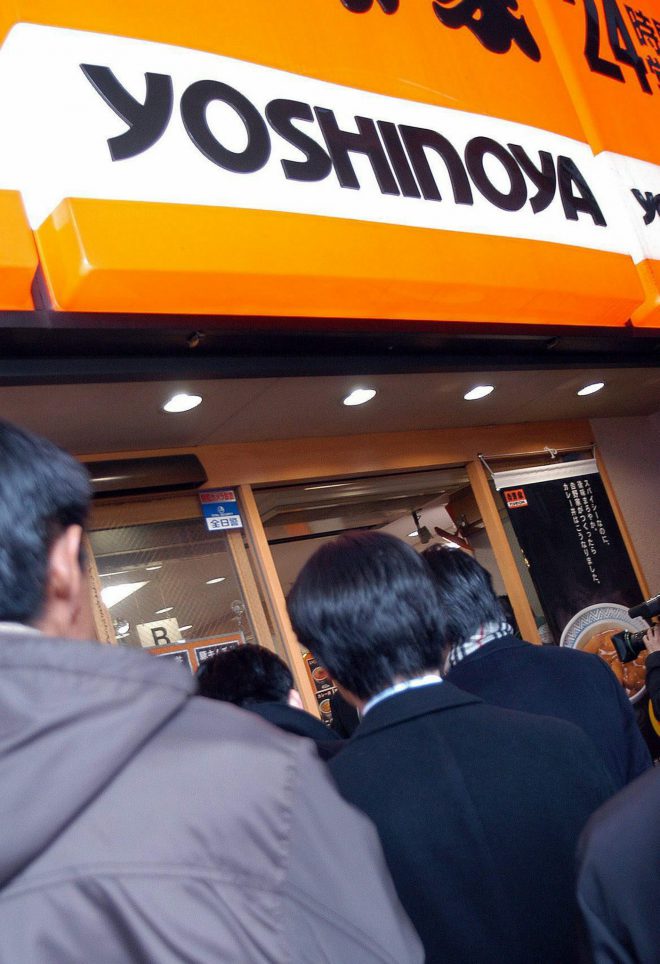 June 30, 2017
Tokyo- Yoshinoya Holdings Co. said 
Thursday
 that it will launch a "gyudon" bowl using extract of salacia, a plant that helps curb a rise in blood glucose levels, at its restaurants across Japan 
on Monday
.
The company hopes that the new beef-on-rice bowl, which tastes just like the existing gyudon, will be popular among middle-aged people who want to have square meals but worry about their blood glucose levels.
The price of the salacia gyudon will be 100 yen higher than the existing one, at 480 yen for a regular-size bowl.
The company has sold gyudon ingredient packs containing salacia extract only online. The product drew a number of requests that salacia gyudon be added to the Yoshinoya restaurant menu.
Salacia, which grows mainly in India and Southeast Asia, has long been used for tea. The plant is believed to inhibit enzymes that support sugar absorption, thereby slowing the pace of a rise in blood sugar levels. (Jiji Press)