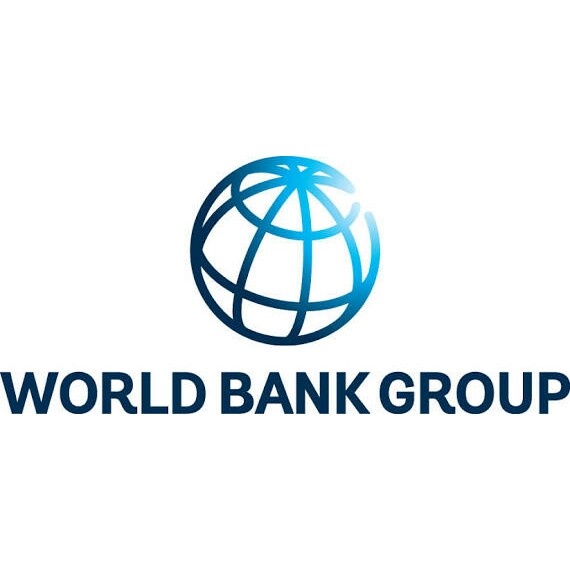 January 11, 2017
WASHINGTON- Global economic growth is expected to accelerate 2.7 percent this year, up from an estimated 2.3 percent last year, but uncertainty over the policies of U.S. President-elect Donald Trump cloud the outlook, the World Bank said Tuesday.
The Washington-based institution forecast Japan's economy will expand 0.9 percent in 2017, down slightly from an estimated 1.0 percent in 2016, according to the semiannual Global Economic Prospects report.
Referring to Trump's campaign promises, the report said, "Fiscal stimulus in major economies -- particularly in the United States -- could generate faster domestic and global growth than projected, although rising trade protection could have adverse effects."
Trump, a Republican businessman who will take office Jan. 20, has pledged to stimulate the U.S. economy with tax cuts, deregulation and increased spending on infrastructure.
He has called too for withdrawing the United States from the Trans-Pacific Partnership, a free trade agreement also involving Japan and 10 other Pacific Rim countries, and for renegotiating the North American Free Trade Agreement with Canada and Mexico.
According to the report, the global economy is projected to expand 2.9 percent in both 2018 and 2019, propelled by a recovery in emerging market and developing economies on the back of the rise in oil and other commodity prices.
In the United States, manufacturing activity is expected to rebound, contributing to a modest pickup in growth from an estimated 1.6 percent in 2016 to 2.2 percent in 2017. But U.S. growth is forecast to decelerate to 2.1 percent in 2018 and 1.9 percent in 2019.
"This forecast does not incorporate the effects of policy proposals by the new U.S. administration, as their scope and ultimate form are still uncertain," the report said. "Fiscal stimulus, if implemented, could result in stronger growth outcomes than currently predicted."
If the incoming administration fully implements cuts in corporate and personal income taxes as Trump advocated, it could spur GDP growth of up to 2.5 percent in 2017 and 2.9 percent in 2018.
Meanwhile, Japan's growth rates for 2016 and 2017 were revised upward by 0.5 percentage point and 0.4 point, respectively, from what the bank forecast in June last year due to fiscal stimulus, including new public spending amounting to 1.2 percent of GDP, and postponement of a consumption tax rate increase.
"This new spending is expected to add around 0.3 percentage point to growth in 2017," the report said.
Japan's growth is projected to expand 0.8 percent in 2018, up 0.1 point, but by only 0.4 percent in 2019 as a result of a planned consumption tax hike to 10 percent from 8 percent, it said.
Despite making upward revisions for this year and next year, the report said Japan's growth remains "constrained" by the nation's shrinking and aging labor force, as well as heightened policy uncertainty in the United States and other trading partners.
In reflection of slower private investment, China's growth rate is forecast to slow to 6.5 percent this year from an estimated 6.7 percent last year. It is projected to slide further to 6.3 percent in both 2018 and 2019.
"Rebalancing from industry to services, and from investment to consumption, is expected to continue," the report said.
"Progress in reducing financial excesses will likely be modest, barring deep structural reforms with respect to state-owned enterprises and corporate restructuring."
Russia's economy is expected to grow 1.5 percent this year, after shrinking 0.6 percent last year. Brazil's growth is forecast at 0.5 percent in 2017, an improvement from an estimated minus 3.4 percent in 2016. (Kyodo News)