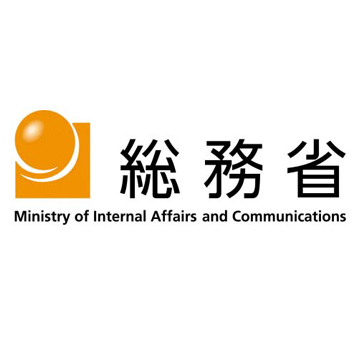 January 31, 2017
Tokyo- Japan's unemployment rate improved in 2016 to an average of 3.1 percent from a year earlier, marking the lowest level in 22 years, the Ministry of Internal Affairs and Communications said on Tuesday.
According to the ministry, the jobless rate improved for the sixth straight year, with the number of people unemployed dropping by 140,000 from 2015 to 2.08 million in the recording year.
In the month of December, the ministry said that the jobless rate stood at 3.1 percent, with the figure unchanged from a month earlier.
Separate data from the Ministry of Health, Labor and Welfare, meanwhile, revealed that job availability in Japan in December improved to 1.43, an increase of 0.02 point from November, marking the highest rate of jobs available to those seeking work since 1991.
The figures translate to meaning that 143 positions were available for every 100 job seekers in the recording period.
But while the employment market is comparatively stable and the figures will create some breathing space for the Bank of Japan and the government of Prime Minister Shinzo Abe as their joint reflation efforts remain strained, consumer spending, which accounts for 60 percent of Japan's GDP remains pressured, the latest figures showed.
Household spending, a key gauge of private consumption, retreated for the 10th straight month in December, falling a seasonally adjusted 0.3 percent from a year earlier to 318,488 yen (2,800 US dollars), the Ministry of Internal Affairs and Communications said.
"Consumption is weak, although it has shown some signs of picking up," said a government representative.  (Xinhua News)