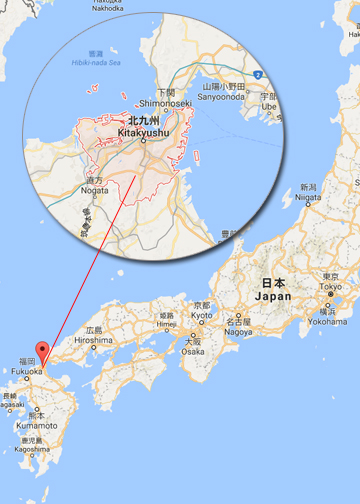 May 8, 2017
KITAKYUSHU, FUKUOKA PREF.- Six bodies were found
on Monday
at the site of an apartment building burned down by an overnight fire in Kitakyushu in Fukuoka Prefecture, southwestern Japan, according to local police.
The fire started at around
11:20 p.m.
Sunday
(
2:20 p.m. GMT
) and was put out about
four hours later
.
The police are working to identify the six bodies, believing that they are likely to be those of apartment building residents who cannot be reached.
Of the 16 residents of the two-story wooden structure, five people were sent to hospital due to injuries mainly from smoke inhalation. Their conditions are not life-threatening. (Jiji Press)