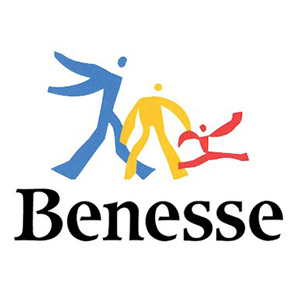 April 20, 2017
Tokyo- A survey has found that the proportion of children in Japan who dislike studying surges after they enter junior high schools, reaching some 60 percent in their second year.
The survey, whose results were announced
Wednesday
, was conducted by the University of Tokyo and Japanese correspondence education service provider Benesse Holdings Inc. between July and August in 2015 and 2016.
It covered primary, junior high and senior high school students across the country and their guardians, excluding first- to third-grade primary school kids.
Valid answers were given by some 16,000 respondents, including at least 11,000 children, each year. The two-year survey tracked the same respondents.
The survey showed the 2016 ratio of primary school children who disliked studying was lowest for first-graders, at 21.2 percent, and highest for third-graders, at 35.9 percent.
But the figure reached 45.5 percent for junior high school first-graders and 57.3 percent for second-graders. The percentage remained high around 60 percent for students in the higher grades up to the senior high school third year.
Meanwhile, 6.3-17.6 percent of primary, junior high and senior high school children said in 2016 that they have come to like studying, although they hated doing so the previous year.
These children tend to be "highly motivated to learn and inventive about ways to study," according to the survey report.
The average daily time spent studying by junior high school students who became fond of learning was two hours and 12 minutes in 2016, up 35 minutes from the previous year. Of them, 26.8 percent saw their academic results improve. (Jiji Press)