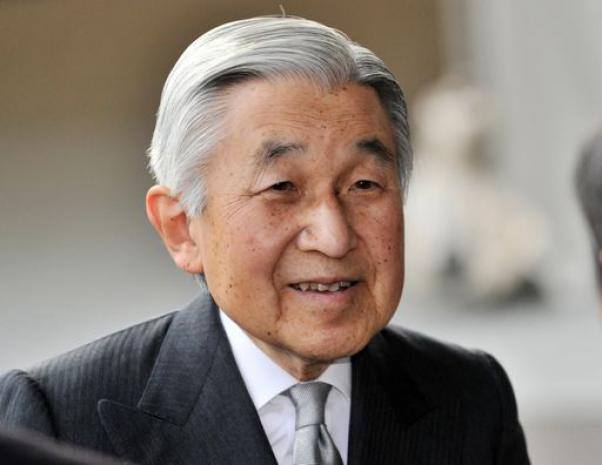 February 7, 2017
A Japanese government advisory panel plans to suspend discussions on Emperor Akihito's possible abdication until the middle of next month, informed sources told Jiji Press
on Monday
.
The panel will wait to hear parliamentary discussions on the issue, the sources said.
Prime Minister Shinzo Abe asked parliament to discuss the issue, based on an interim report released by the advisory panel on Jan. 23. Parliamentary discussions are expected to finish by the middle of March. But opposition lawmakers criticize the process, saying that parliament is only serving as a subcontractor for the panel.
The government found it necessary for the panel to suspend discussions at least during parliamentary discussions in order not to incite anger among opposition parties, the sources said.
The panel called off meetings set for February and plans to meet next on
March 15
, the sources said.
The government plans to create a special law to allow abdication only for Emperor Akihito, and the panel's interim report signaled support for the plan.
The final report, which is expected to reflect the outcome of parliamentary deliberations, is set to be released in late April.
Abe told a meeting of government and ruling coalition officials that the government will promote discussions on the abdication issue based on parliamentary debate. (Jiji Press)