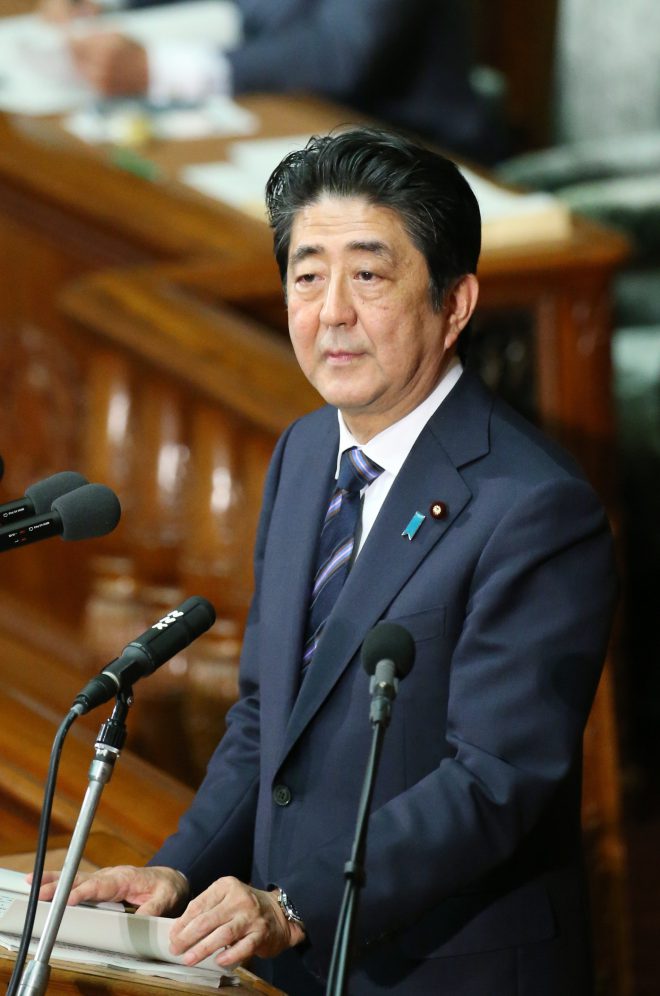 May 7, 2017
Tokyo- Japan's pacifistic Constitution has played an important role in the country's postwar development and to forcibly revise it will do no good to Japan, said Akira Ishii, a historian and professor emeritus of Tokyo University.
Japan's current Constitution, drawn up under the Allied occupation following World War II, is best known for its Article 9, by which Japan renounces its right to wage war and promises that "land, sea, and air forces, as well as other war potential, will never be maintained."
Ishii said the Constitution, time-tested in the past 70 years, has been well accepted by the Japanese people.
"Most people in Japan believe that the pacifistic Constitution have played a big role in the fast development of Japan after World War II," he said in a recent interview with Xinhua.
"The war-renouncing Constitution has also been the premise for Japan to be reaccepted into the international community after World War II," he added.
Revising the Constitution has long been a goal of Japanese Prime Minister Shinzo Abe and the ruling Liberal Democratic Party (LDP). (Xinhua News)