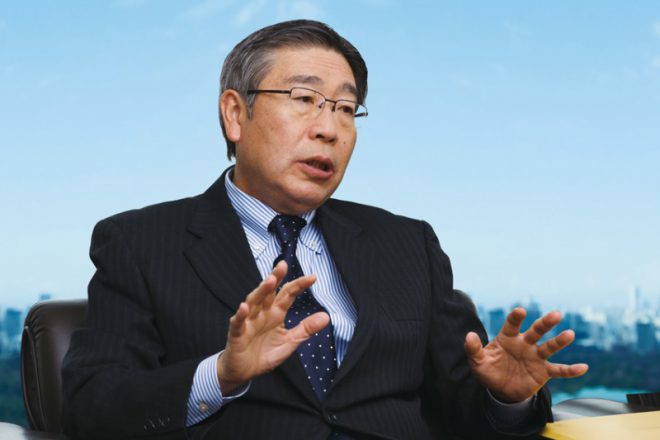 February 27, 2017
TOKYO- Japan's Asahi Glass Co. will continue its production in Mexico, despite US President Donald Trump's policy of reviewing the North American Free Trade Agreement, Takuya Shimamura, the company's president, has said.
"There is no need to give up on Mexico," Shimamura said in an interview.
Last year, Asahi Glass launched operations at its Mexican plant to make glass products for automobiles.
On the future of the plant, Shimamura said whether to beef up the production will depend on demand situations.
But at the same time, he stressed, "The auto industry cannot live without Mexico."
Parts supply networks have already been established in the country adjacent to the huge vehicle market in the north, he pointed out.
Shimamura also offered the view that heavy taxes the Trump administration is considering to impose on imports from Mexico may encourage production of vehicle models with high profitability in the United States. (Jiji Press)