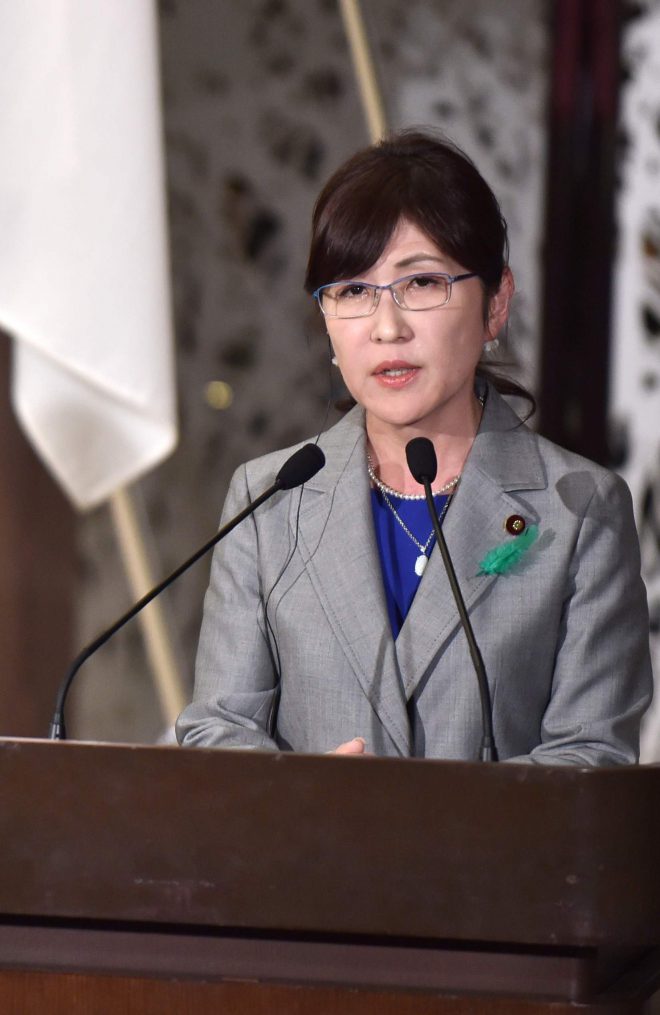 April 28, 2017
Tokyo- The Japanese Air Self-Defense Force said Friday two of its fighter jets participated in a joint exercise between Japan and the USS Carl Vinson, in waters east of Okinawa Prefecture on the same day.
The move was apparently intended to increase pressure on North Korea through cooperation between Japan and the United States amid heightened tensions on the Korean Peninsula.
The participation, originally planned for
Wednesday
, was postponed due to bad weather.
The aircraft joined two Maritime SDF destroyers conducting the exercise with the US nuclear-powered aircraft carrier.
Two ASDF F-15 jets practiced tactical flights with Carl Vinson-based F/A-18 planes. They also engaged in communications training with the aircraft carrier and the MSDF ships.
"The joint exercise helps reinforce the deterrence and response capabilities of the Japan-US alliance as a whole and shows our country's determination and ability to ensure stability in the region," Defense Minister Tomomi Inada told a press conference. (Jiji Press)