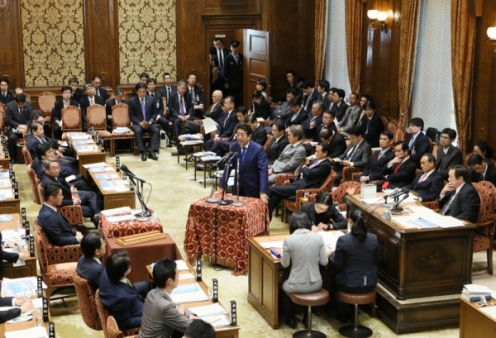 February 3, 2017
TOKYO- The Japanese government, at a cabinet meeting on Friday, adopted a bill to create a system to expedite the supply of privately owned vacant homes to the elderly and child-rearing families.
The system will call on vacant home owners to register their properties with the municipalities if they are willing to accept elderly people and child-rearing families as tenants.
Prospective tenants will have access to property information provided by the municipalities to look for the homes that meet their demand.
The government hopes to launch the system around autumn this year.
For the homes made available only to the elderly and child-rearing families, the central government, together with the municipalities, will provide subsidies to help cover renovation costs and rents.
Owners can receive up to 2 million yen for home renovation including work to make their homes barrier-free. (Jiji Press)