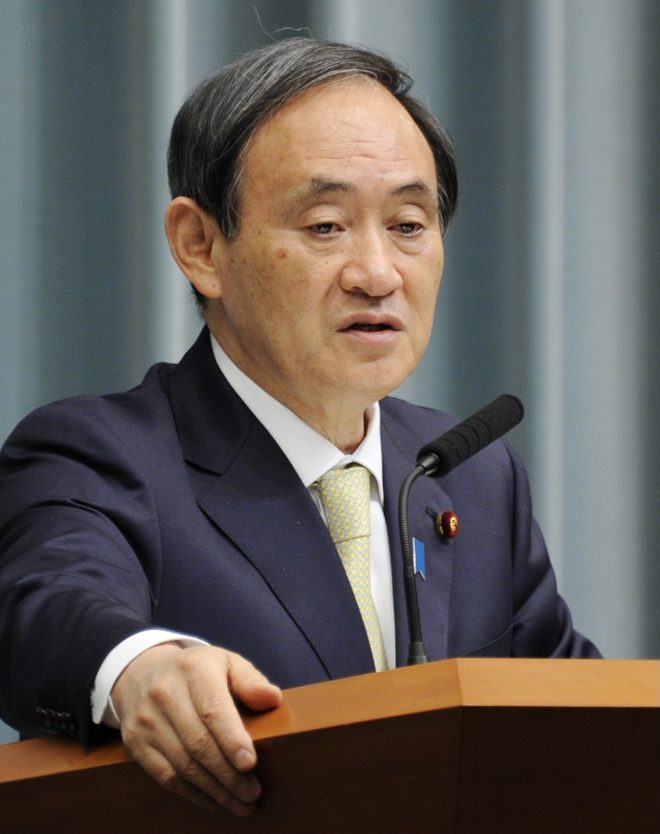 May 11, 2017
TOKYO- A government-drafted special bill to allow Japanese Emperor Akihito to step down is expected to be enacted this month, with the main opposition Democratic Party, as well as the ruling coalition, seen as ready to vote for it.
On Wednesday
, Chief Cabinet Secretary Yoshihide Suga presented an outline of the special abdication bill at a meeting with party representatives and leaders of the Diet, the country's parliament.
Party representatives, including those from the ruling Liberal Democratic Party, its Komeito ally and the DP, generally welcomed the outline of the bill as following Diet recommendations submitted in March.
Suga noted that the government plans to give cabinet approval to the bill on
May 19
. (Jiji Press)