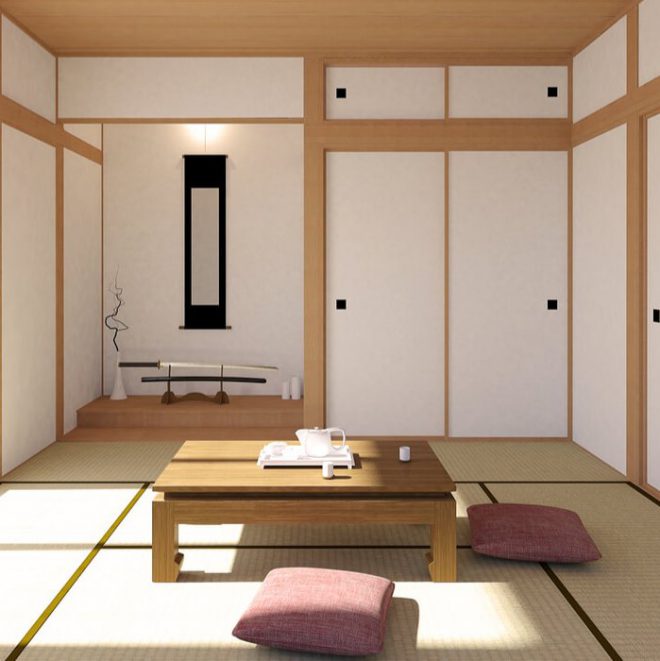 February 20, 2017
TOKYO- The Japanese government has drawn up a bill to set a stay limit of 180 days annually for "minpaku" private lodging services, according to informed sources.
The government plans to submit the bill to the current ordinary session of the Diet, Japan's parliament, to allow the renting of unused rooms of private houses and condominiums to travelers, the sources said.
The limit will be set on the number of days in which such private accommodations are rented out, not including the period of soliciting customers.
Under the bill, the governments of prefectures, ordinance-designated large cities and Tokyo's 23 wards will also be authorized to lower the limit under ordinances.
With the proposed legislation, the central government aims to establish clear rules on the minpaku services, which have been expanding under no sufficient control.
It also aims to strike a balance between inns and hotels, which are worried about the spreading minpaku accommodation services, and the real estate industry, which is pushing for the minpaku services to be provided on a wider scale.
The minpaku services have been already provided in Tokyo's Ota Ward and Osaka Prefecture under Japan's national strategic special zone system for deregulation.
The minpaku services are also allowed in areas other than the special zones on condition that the homes used for the services are approved as low-cost lodging facilities based on the inns and hotels law, like accommodations called capsule hotels.
As such inexpensive lodging facilities are not permitted in residential areas designated under the city planning law, however, unauthorized minpaku services are increasing chiefly in major cities.
The bill on home lodging services, which the government aims to adopt at a cabinet meeting in early March, will lift the ban on the minpaku services in areas outside the special zones, including residential areas.
The owners of homes used for the minpaku services will obliged to file notifications with the prefectural governments, take proper hygiene control measures, make a list of lodger names and indicate that their residences are available for the minpaku services.
If home owners do not live together in the residences rented out for the minpaku services, hygiene management work will need to be outsourced. Businesses undertaking the work will be required to register with the Ministry of Land, Infrastructure, Transport and Tourism.
Minpaku service agents that connect hosts with travelers, such as US Airbnb Inc., will have to resister with the Japan Tourism Agency and explain the content of stay contracts to users of minpaku homes.
The bill will authorize prefectural governments to conduct on-site inspections of businesses that violate such rules and issue business improvement or suspension orders. Violators who do not follow the directives will face fines. (Jiji Press)