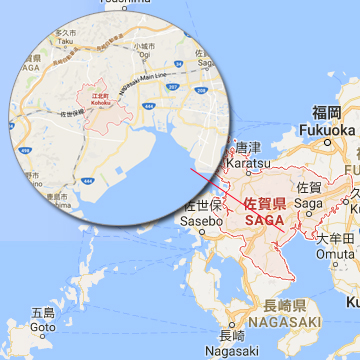 February 5, 2017
Saga- An outbreak of avian influenza is suspected at a chicken farm in the town of Kohoku, Saga Prefecture, southwestern Japan, the prefectural government said
Saturday
.
Forty chickens were found dead at the farm
on Saturday
morning, prefectural officials said. A simple test was conducted on seven dead and live birds, and all of them tested positive for bird flu, the officials said.
If an outbreak is confirmed through a genetic test, all 69,000 birds at the farm and another farm, which is run by the same company, will be culled. The two farms are about one kilometer away from each other.
This would mark the 10th avian flu case at a domestic farm this winter.
If infection is confirmed at the farm in question through the genetic test, poultry farms within a 3-kilometer radius of the facility would be banned from moving their birds and eggs. In areas 3-10 kilometers from the farm, no birds or eggs can be transported outside the areas.
Sterilization of vehicles will be conducted on nearby roads. (Jiji Press)