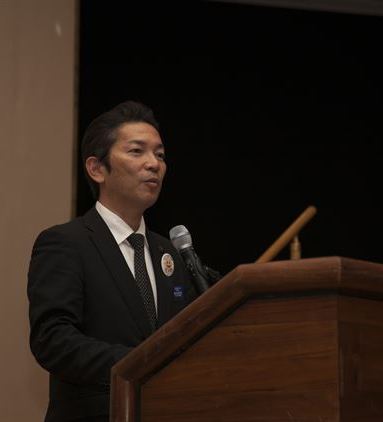 February 14, 2017
OKINAWA- A candidate supported by Japan's ruling coalition parties won re-election as mayor of the city of Urasoe, Okinawa Prefecture,
on Sunday
in what was viewed as a proxy battle between the country's central government and Okinawa Governor Takeshi Onaga over a key U.S. base in the southernmost Japan prefecture.
Tetsuji Matsumoto, 49, secured his second term in the mayoral election, beating his sole contender Kentaro Matayoshi, 42.
Matsumoto, who ran in the election as an independent and was supported by the Liberal Democratic Party and its coalition partner, Komeito, garnered 30,733 votes, against 22,043 votes for Matayoshi, also an independent and backed by Onaga, according to the city's election board.