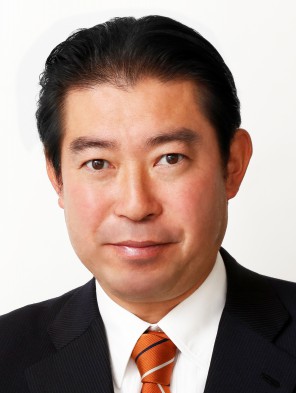 February 28, 2017
TOKYO- A kindergarten run by the private school operator at the center of a controversial land acquisition deal made its pupils express support for Japanese Prime Minister Shinzo Abe, an opposition lawmaker said
Monday
.
During a meeting of the House of Representatives Budget Committee, Nobuyuki Fukushima of the main opposition Democratic Party, said the kindergarten in Osaka, western Japan, made a pupil give an encouraging message for the prime minister when making a pledge for fair play in a sports event.
In addition, the kindergarten made pupils voice hopes that China and South Korea will reform themselves and not teach lies about history as well as a message welcoming the enactment in 2015 of the controversial national security legislation.
Fukushima criticized the Osaka-based school operator, Moritomo Gakuen, for violating the ban, under the basic law on education, on political education favoring a specific party.
In response, Abe said that he does not want kindergarten children to give such messages and that such education is "not appropriate."
Education minister Hirokazu Matsuno said Osaka Prefecture, which oversees the school operator, will judge whether such education is regarded as political and give proper instructions.
Moritomo Gakuen purchased a tract of state-owned land in Toyonaka, Osaka Prefecture, at a price much lower than the appraised value to build a new elementary school and collected donations by naming the school after Abe.
Following the revelation of the controversial land deal, Abe's wife, Akie, resigned as honorary principal of the elementary school, which is set to open this spring. (Jiji Press)