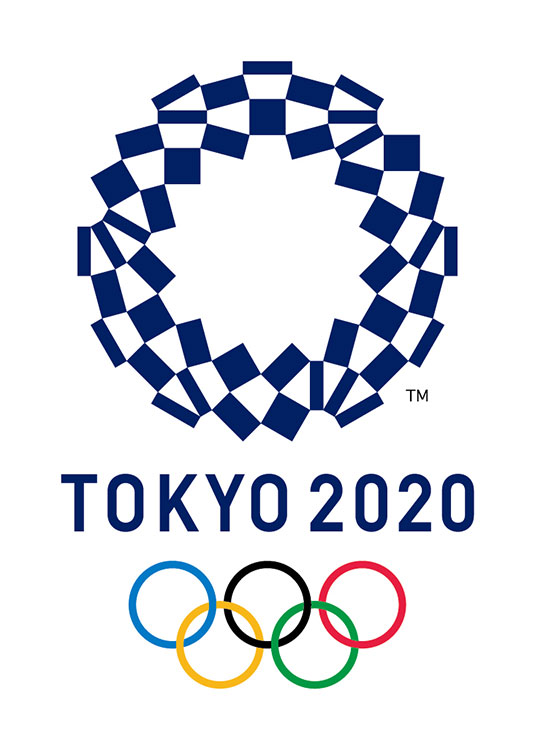 June 30, 2017
Tokyo- The government plans to use cruise liners stopping in Japan as hotels for visitors to the 2020 Tokyo Olympics and Paralympics, informed sources said 
Thursday
.
The government 
on Thursday
 held the first meeting of division head-class officials from related agencies to examine problems that must be resolved to introduce so-called hotel ships, the sources also said.
The team will set guidelines on hotel ships for cruise ship operators and tourist agencies as early as this summer, hoping that the hotel ship system will also be used for large-scale events in the future.
More than eight million Japanese and foreign people, including games-related officials, are forecast to come to Tokyo and nearby areas for the quadrennial sports events. Securing accommodations for them is an urgent task.
The government intends to use the hotel ship system for various purposes, not only for foreign visitors but also for tourists from other parts of Japan.
But there are legal problems that must be resolved.
At the day's meeting, participants agreed to avoid law revisions as much as possible by applying relevant rules flexibly.
For example, hotel business permits would be required for cruise ships that would accept many new overnight guests. The government is expected to simplify necessary procedures, such as for hygiene control.
The immigration control law has a special measure that allows foreign crew members to land for up to 15 days. The government is considering treating hotel staff not engaged in ship operations like ship crew members and renewing their periods of landing flexibly. (Jiji Press)