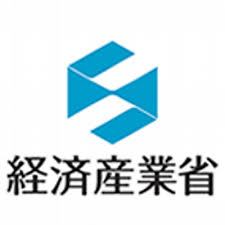 January 31, 2017
Tokyo- Japan's industrial output rose for a second straight month in December as manufacturing of transport equipment increased, the Ministry of Economy, Trade and Industry (METI) said on Tuesday.
According to the ministry's preliminary report, factory output in the recording month increased 0.5 percent from the previous month, following a 1.5 percent rise in November.
The ministry also said that its current index of output at factories and mines stood at 100.4 against the base of 100 in 2010 and it maintained its basic assessment, saying that industrial production shows "picking up movement."
METI said that production, inventories and inventory ratio increased, but noted that shipments decreased.
Specifically the ministry said that an increase in the manufacturing of passenger cars and auto parts gave the transport equipment sector a lift and helped the index in December with a 2.0 percent increase.
Meanwhile, the information and communication electronics sector fell 10.7 percent in the recording period.
The index of industrial shipments dropped 0.3 percent to 99.0, while inventories rose 0.2 percent to 107.1, the ministry's data showed. (Xinhua News)