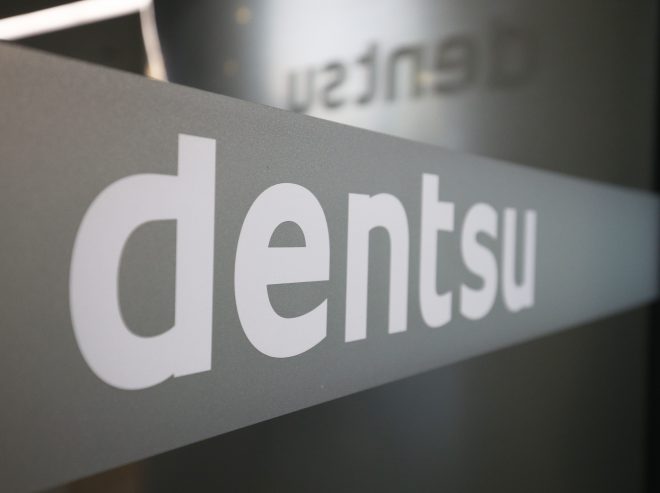 February 15, 2017
TOKYO- 
Dentsu Inc. said
Tuesday
it will spend some 7 billion yen this year on work environment reforms, after the suicide of an employee due to overwork in 2015.
The plan will include the hiring of some 200 staff members and personnel development for the company's digital advertising operations, the Japanese ad firm said.
Dentsu will come up with details of the plan as early as April that will be carried out over the next two years.
The company expects to report lower sales and profits this year on a parent-only basis due to the costs of the reforms.
Dentsu is determined to create a system, in which its law compliance and health of its employees will lead to improved earnings, President and Chief Executive Officer Toshihiro Yamamoto told a news conference.
The company also said it will establish an independent oversight committee on its work environment reforms on
Feb. 28
.
Matsuri Takahashi, a 24-year-old female employee at Dentsu, committed suicide in December 2015 due to her long work hours. (Jiji Press)