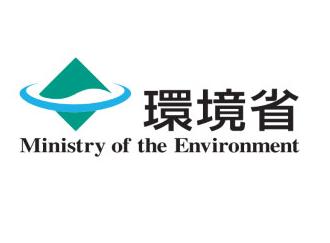 February 19, 2017
TOKYO- 
The Environment Ministry has drafted a policy of designating a total of some 700 endangered wildlife species in Japan by fiscal 2030 to provide better protection by law, it was learned
Saturday
.
Capturing and transferring designated wildlife species are banned in principle. The ministry is considering the creation of a new category of regulation that prohibits only overhunting by business operators in order to protect more species in a more effective way, ministry sources said.
The additional protection will likely be specified in a bill to amend the Law for the Conservation of Endangered Species of Wild Fauna and Flora, to be submitted to the current session of the Diet, Japan's parliament.
A supplementary resolution adopted when the conservation law was revised in 2013 includes the target of increasing the number of designated rare wildlife species, then at 89, by 300 by 2020.
In fiscal 2014-2016, the ministry designated 119 species, bringing the total of designed species to 208.
Beginning in fiscal 2017, it plans to designate about 45 species every year with the aim of achieving the target for fiscal 2030, the sources said.
The new category of ban targeted at only overhunting by business operators is being considered in order to promote the protection of a wider range of wildlife species, including insects and freshwater fish. (Jiji Press)