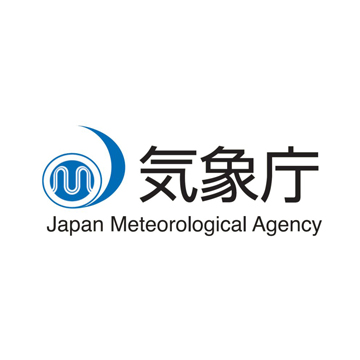 April 2, 2017
TOKYO- Despite a delay, an early warning of the first of a series of strong earthquakes that hit hard Kumamoto Prefecture in southwestern Japan last year helped part of local residents prepare for the subsequent shakes and disasters, a Japan Metrological Agency survey revealed
Saturday
.
On
April 14
last year, the central Kumamoto region was rocked by a powerful earthquake with the highest intensity reading on the 7-point Japanese scale, the first of the two quakes of 7 in the quake series.
Although the agency's early warning of the first quake failed to reach residents in areas near the epicenter in advance, 40 pct of 400 survey respondents in these areas said the warning made them understand what they experienced was an earthquake and get ready for subsequent events, the agency found.
Also according to the survey results, over 10 pct of the 400 people were able to take actions to protect themselves and nearly 10 pct were able to protect their families and other people close to them thanks to the warning.
The agency conducted the online survey from February through early March on about 1,900 adults who were in cities, towns and villages hit by shakes of at least lower 5 in Kumamoto and other prefectures in the Kyushu region as well as in Ehime Prefecture of the Shikoku region, east of Kyushu, when the strongest quakes occurred.
Analyzing their answers, the agency also found that only slightly over 10 pct of about 1,600 respondents who received early warnings in the Kumamoto quake series in some way or other had thought about ways to respond to quake alerts before.
Among the recipients of the warnings, those who had considered how to react in advance immediately took actions to brace for a disaster, including moving to safer places and trying to protect people nearby, compared with people who had never thought about response measures.
The second quake of 7 occurred in the early hours on
April 16
. The survey showed that 60 pct was sleeping at the time, but 40 pct of them were awaken by an early warning.
Kazuhide Akaishi of the agency said that early quake warnings were proved effective by the survey. Pointing to the possibility of an inland earthquake hitting the Tokyo metropolitan area, he said, "We will try to have more people consider how to respond (to early quake warnings)."  (Jiji Press)