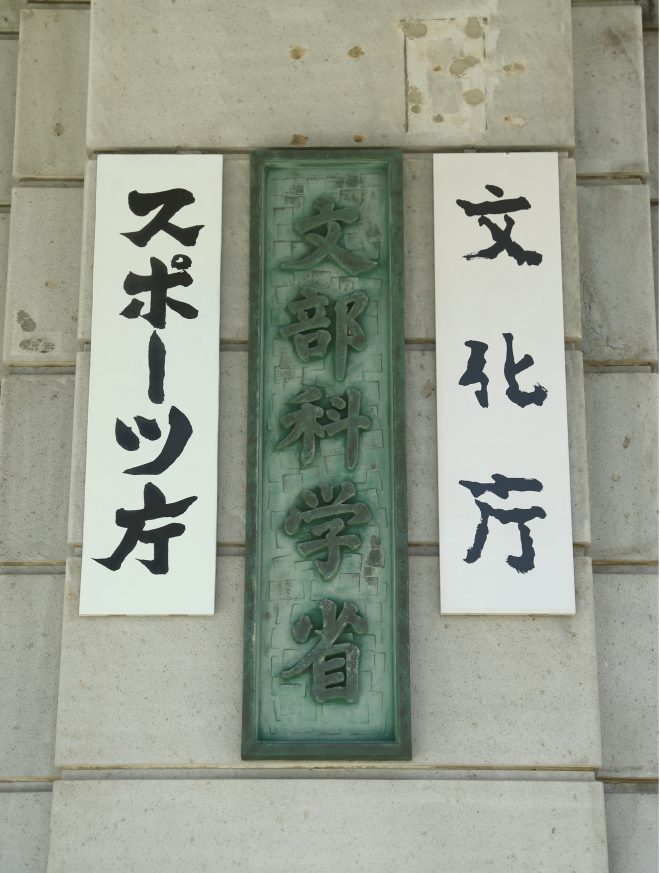 May 15, 2017
TOKYO- In a bid to help reduce teachers' overtime, Japan's education ministry will launch a program next month to send advisers to local education boards.
Experts in operational efficiency and officials of local governments that have been trying out their own ways to cut teachers' extra hours, will be sent as advisers to 20 to 30 education boards, upon request, ministry sources said.
Advisers will provide education boards with tips on how the workload undertaken by teachers can be reduced. Techniques learned will be compiled into a booklet to be shared with education boards across the country.
Experts include those familiar with improving the work environment and taking advantage of information and communication technology, or ICT, the sources said. (Jiji Press)