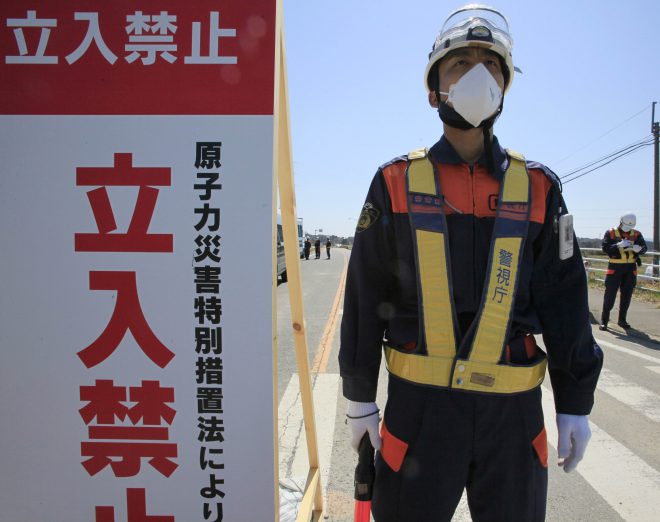 February 28, 2017
FUKUSHIMA- The town of Namie in the northeastern Japan prefecture of Fukushima on Monday accepted a central government plan to lift at the end of March the evacuation order for the town that was issued after the March 2011 nuclear accident.
The removal of the order will cover all areas of Namie except heavily contaminated no-go zones.
As of the end of January, 15,327 people from 5,841 households had been registered as residents in the areas for which the order will be lifted, accounting for more than 80 pct of the town's population.
The areas will be the biggest in terms of the number of registered residents among Fukushima municipalities where decisions have been made to lift the evacuation orders, put in place after the triple reactor meltdown at Tokyo Electric Power Company Holdings Inc.'s Fukushima No. 1 nuclear power plant, which was heavily damaged in the March 2011 earthquake and tsunami.
Namie Mayor Tamotsu Baba announced the town's decision to accept the lifting of the order at Monday's meeting of Namie assembly members. (Jiji Press)