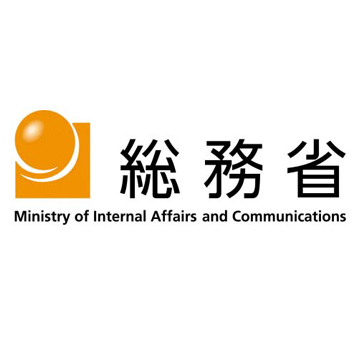 April 30, 2017
Tokyo- The Ministry of Internal Affairs and Communications will raise the target of Japan's annual broadcast program exports, aiming to achieve 50 billion yen by fiscal 2020, according to informed sources.
Exports of Japanese broadcast programs, including anime and drama series, have been surging. In fiscal 2015, such exports jumped 58.0 pct from the previous year to 28.85 billion yen, clearing the government's target of reaching 20 billion yen by fiscal 2018.
The ministry plans to strengthen measures to support broadcast content exports, including programs of regional broadcasters, the sources said.
It is tallying up export figures for fiscal 2016, which ended in March. Japan may have overtaken South Korea as the world's third-largest broadcast program exporter, following the United States and Britain, according to the sources.
The surge in fiscal 2015 exports reflects a sharp increase in exports of online distribution rights, mainly of anime programs.
According to the ministry's Institute for Information and Communications Policy, exports of online distribution rights came to 8.57 billion yen in fiscal 2015, up 2.4-fold from the previous year, coming close to the largest export category of broadcast rights, which totaled 9.66 billion yen. Other categories include rights to release program content in videos.
Japanese broadcast programs, especially anime, has been persistently popular overseas and the wider use of smartphones helped the sharp growth of needs for online distribution rights, an official of the institute said.
The ministry has spent a total of 5 billion yen since fiscal 2013 to support joint program production by Japanese and overseas television broadcasters.
The growing exports of Japanese programs will likely have the effects of attracting more visitors to Japan and opening up new markets for local specialty products from many parts of the country, Internal Affairs and Communications Minister Sanae Takaichi said, suggesting the ministry's plans to assist joint program production by local Japanese TV broadcasters and overseas broadcasters. (Jiji Press)