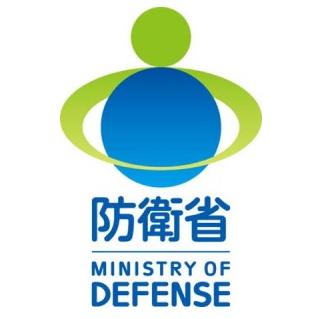 April 14, 2017
Tokyo- 
Japan's Air Self-Defense Force scrambled fighter jets a record 1,168 times in fiscal 2016, which ended last month, the Defense Ministry said
Thursday
.
The number of scrambles against Chinese aircraft, including fighters, bombers and reconnaissance planes, surged by 280 from the previous year to a record high of 851, or about 73 pct of the total.
Activities by Chinese aircraft have been on the rise apparently on reconnaissance and surveillance missions in areas near Okinawa and other southwestern Japanese islands, the ministry said.
Chinese aircraft are increasingly active, Adm. Katsutoshi Kawano, chief of staff at the SDF Joint Staff, said at a press conference.
The previous record of 944 overall scrambles was marked in fiscal 1984, when Soviet fighters frequently came close to Japan. (Jiji Press)