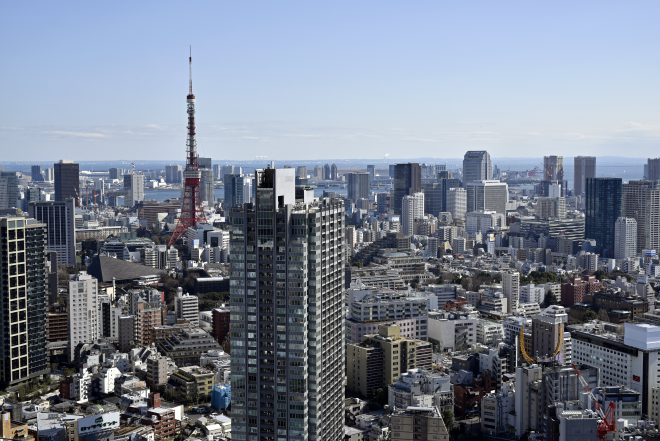 July 4, 2017
Tokyo- Companies in Japan expect on average the country's consumer price index will grow 0.8 percent on a year-on-year basis in a year, the Bank of Japan said in a survey report Tuesday.
The projection is more bullish than the 0.7 percent rise forecast three months before, according to the survey carried out as part of the BOJ's "tankan" quarterly business sentiment survey for June.
The surveyed companies forecast the CPI inflation will reach 1.1 percent 
in three years
, up 0.1 percentage point from the March survey, and also 1.1 percent 
in five years
, unchanged.
In the tankan report, released 
on Monday
, business sentiment in Japan showed a broad-based improvement on the back of overseas economic recovery.
The BOJ maintains its target of achieving 2 pct inflation at an early date. But the companies have a cautious inflation outlook, with many forecasting around one percent.
Japan's core consumer prices in May rose 0.4 percent from a year earlier, led by higher energy prices, posting the fifth straight month of increase, the internal affairs ministry said 
Friday
.
The pace of rise in the core consumer price index, which excludes often volatile fresh food prices, was larger than April's 0.3 percent. (Jiji Press)