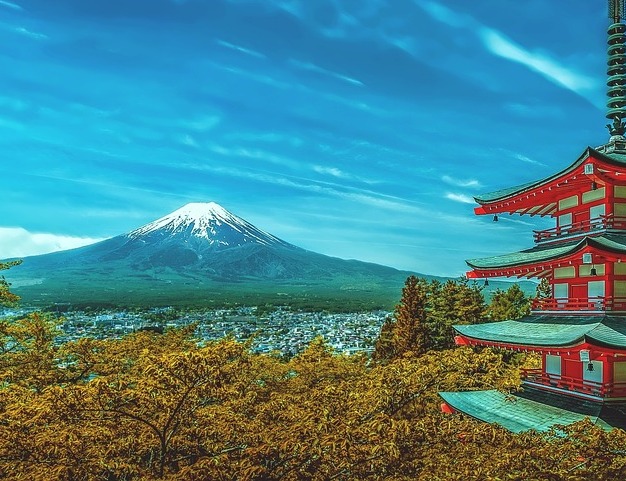 January 10, 2017
TOKYO- The number of foreign tourists to Japan reached a record high 24.04 million in 2016, up 22 percent from the previous year and topping 20 million for the first time, the tourism minister said Tuesday.
The pace of increase, however, was slower than 47 percent in 2015, amid a strong yen, China's economic slowdown and earthquakes that hit Kumamoto Prefecture in April.
"Though the pace was slow, it continued to grow firmly. We hope to maintain this momentum by applying various measures," Land, Infrastructure, Transport and Tourism Minister Keiichi Ishii told a press conference.
Ishii will submit a bill in the next ordinary Diet session to be convened Jan. 20 to promote the "minpaku" system of offering paid accommodations in private homes to offset a shortage of hotels and inns.
In a bid to attract 40 million tourists in 2020, when Japan hosts the Tokyo Olympics and Paralympics, the government is planning to upgrade airports and seaports, as well as improve access to national parks and cultural attractions.
"Easing requirements for visa issuance and expansion of tax exemption have helped the figure to rise," Chief Cabinet Secretary Yoshihide Suga said.
The government also attributed the increase to a rise in services by airlines and cruise ships. Tourist numbers from South Korea and China posted a solid increase, while visitors from Southeast Asia also rose. (Kyodo News)