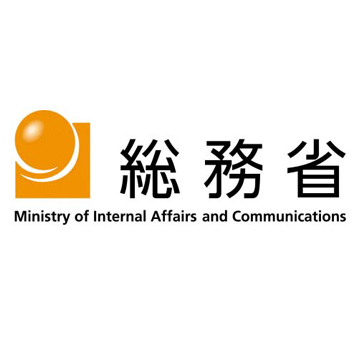 July 4, 2017
Tokyo- The total amount of money contributed under the "furusato nozei" hometown donation system in Japan in fiscal 2016 grew 70 percent from the previous year to 284,409 million yen, setting a record high for the fourth straight year, the internal affairs ministry said Tuesday.
The growth was mainly due to the attractive gifts donors receive from local governments in return for their donations, ministry officials said.
Under the furusato nozei system, introduced in fiscal 2008, people can make donations to municipalities and prefectures of their choice, which do not necessarily have to be their hometowns. In return, donors qualify for deductions on their income and residential taxes, after subtracting 2,000 yen from the donation amount.
In fiscal 2016, which ended in March, donations to the city of Miyakonojo in Miyazaki Prefecture, southwestern Japan, were the largest, at 7,333 million yen, followed by the city of Ina in the central prefecture of Nagano, at 7,205 million yen, and the city of Yaizu in the central prefecture of Shizuoka, which received 5,121 million yen. (Jiji Press)