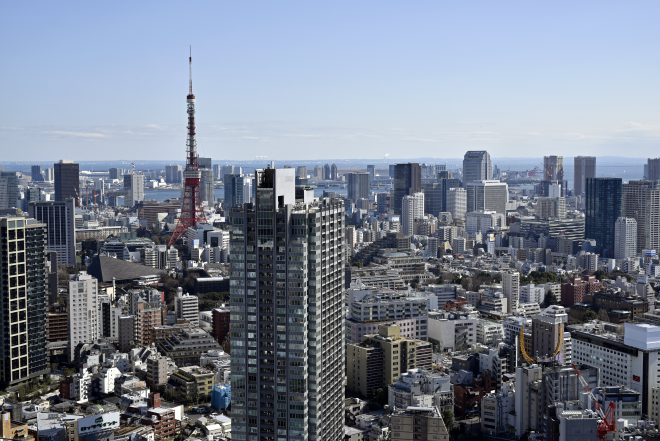 May 10, 2017
Tokyo- Japan's government debt hit a record 1,071,559.4 billion yen at the
March 31
end of fiscal 2016, up 22,193.3 billion yen from a year earlier, the Finance Ministry said Wednesday.
The debt growth resulted from stepped-up government bond placements amid rising social security costs and falling tax revenues, the ministry explained.
Based on the country's estimated population of 126.79 million as of
April 1
, the per-capita debt reached 8.45 million yen.
From the end of December 2016, the government debt, or the combined outstanding government securities, including financing bills, and borrowings, expanded 5,136 billion yen. (Jiji Press)