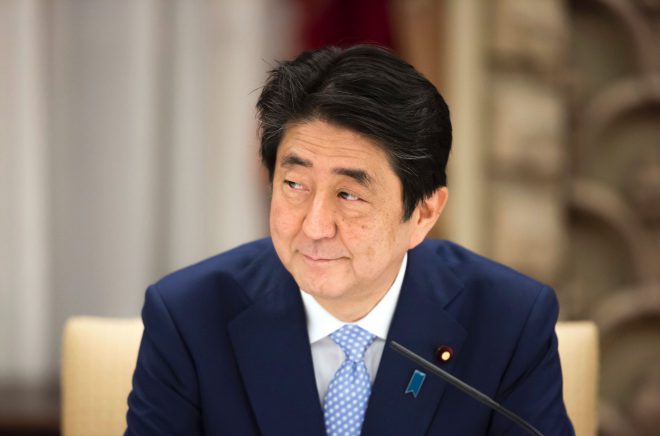 April 3, 2017
TOKYO- The Japanese government has left open the possibility that the now-defunct Imperial Rescript on Education will be used widely at schools in the country as a teaching material.
In a recent written answer to a lawmaker's question, the government said it is inappropriate to provide lessons that make the Imperial rescript the sole basis of the country's education.
At the same time, the government noted that it does not deny the use of the rescript as a study material in ways that do not go against the constitution and the basic education law.
The government does not think that the use of the rescript would pose any problem, Chief Cabinet Secretary Yoshihide Suga told a press conference
on Monday
.
The Imperial Rescript on Education was promulgated in 1890 under the name of Emperor Mutsuhito, posthumously called Emperor Meiji.
The rescript called on Japanese people to offer themselves courageously to the state when an emergency arises. Critics point out that such wording promoted militarism.
In 1948, after the end of World War II, both chambers of Japan's parliament adopted a resolution to invalidate the Imperial rescript.
In parliamentary remarks last month, Prime Minister Shinzo Abe said, "I understand that the rescript lost its validity after its deification was banned as part of postwar reform."
The rescript drew attention recently when news came out that children at a kindergarten run by nationalist school operator Moritomo Gakuen, at the center of controversy over a shady state land deal, were made to read it out in chorus.
Defense Minister Tomomi Inada last month told parliament that the rescript's spirit of aiming for an ethical nation should be recovered. The government's statement said this was a personal view of a politician. (Jiji Press)