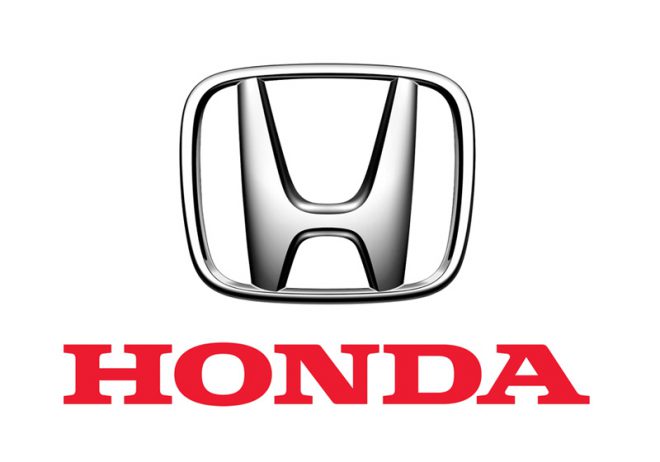 January 13, 2017
TOKYO
- Honda Motor Co. will revive the Civic compact line in Japan this summer after a roughly six-year hiatus, the automaker said
Friday
.
The Japanese automaker, which plans to launch three Civic models including a sedan, aims to enhance its brand power by reviving the car line widely known in the country.
Honda has sold around 24 million units of the Civic cars worldwide since its launch in 1972. The vehicle remains popular abroad, even being named the North American Car of the Year in 2016.
However, in Japan the carmaker ended Civic sales in March 2011 as its Fit subcompact became more popular.
Under the Civic brand, Honda will launch a four-door sedan, and a five-door hatchback, both powered by a turbo engine with a displacement of 1,500 cc. The automaker also plans to market a sport type.
The sedan model will be manufactured in Saitama Prefecture, while the hatchback and sport models will be imported from Britain, according to the automaker. (Kyodo News)