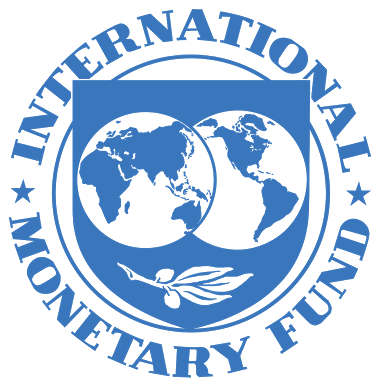 January 18, 2017
WASHINGTON- The International Monetary Fund said Monday that Japan's economy is expected to grow 0.8 percent this year, up 0.2 percentage point from its estimate in October, mostly on account of a stronger-than-expected performance during the latter part of last year.
The IMF also raised upward its forecast of U.S. economic growth by 0.1 point to 2.3 percent in 2017 and 0.4 point to 2.5 percent in 2018 due to expected fiscal stimulus measures to be launched by the incoming administration of President-elect Donald Trump.
Trump, a Republican businessman who will take office Friday, has vowed to stimulate the U.S. economy with tax cuts, deregulation and increased spending on infrastructure.
China's 2017 growth rate was revised up by 0.3 point to 6.5 percent on the back of continued fiscal stimulus, the Washington-based institution said in an update of its World Economic Outlook. (Kyodo News)