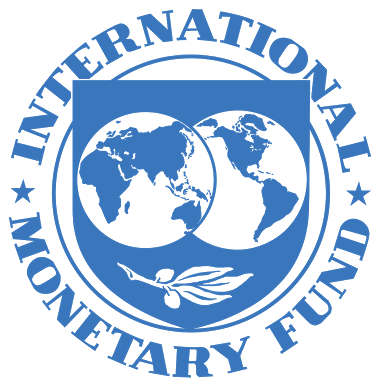 April 19, 2017
WASHINGTON- 
The International Monetary Fund said
Tuesday
that it projects 1.2 percent growth in the Japanese economy in 2017, up 0.4 percentage point from its previous projection in January.
The forecast for the world economy was revised up 0.1 point to 3.5 percent, according to the IMF's latest World Economic Outlook report.
"Pressures for inward-looking policies are increasing in advanced economies," the report said, indicating concern that protectionist moves by US President Donald Trump's administration could dampen the world economy.
The upward revision for Japan reflected "stronger-than-expected net exports," according to the report.
The IMF also raised its 2018 growth projection for the Japanese economy by 0.1 point to 0.6 percent. But the figure was lowest among advanced economies.
The US economy is forecast to grow 2.3 percent in 2017 and 2.5 percent in 2018, both unchanged from the previous projections. The growth will be aided by planned tax system reforms by the Trump administration and loose monetary conditions.
The IMF revised up its forecast for Britain by 0.5 point to 2 percent in 2017 and by 0.1 point to 1.5 percent in 2018, reflecting the recent solid economic performance.
As for the Chinese economy, the IMF forecasts growth of 6.6 percent in 2017 and 6.2 percent in 2018, up 0.1 point and 0.2 point, respectively.
"The economy may be gaining momentum," said Maurice Obstfeld, economic counsellor and director of the IMF's Research Department.
Obstfeld warned about protectionist moves and geopolitical risks, such as those related to North Korea and Europe, where elections approach in some countries.
He also called for attention to the impact of a higher dollar reflecting US interest rate hikes on emerging economies. (Jiji Press)