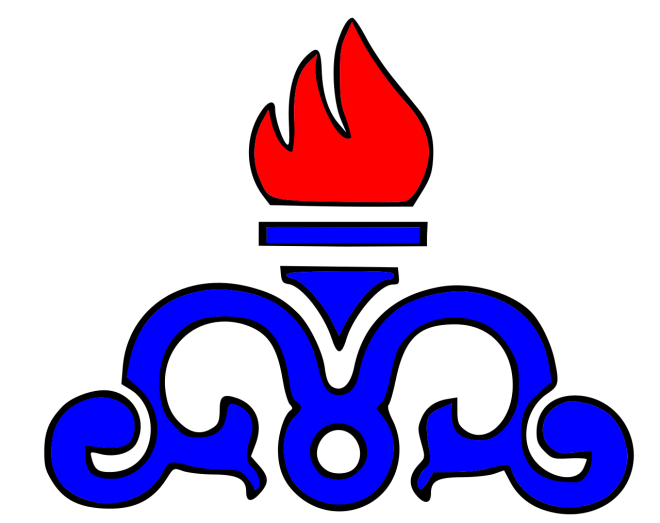 January 28, 2017
TEHRAN- Iran has started exporting condensate, a form of ultra-light oil, from its South Pars gas field to Japan, Press TV reported

on Friday

, quoting an Iranian energy official as saying.
Pirouz Mousavi, the managing director of the National Iranian Oil Terminals Company, said the consignment sent to Japan contained 160,000 barrels of condensate.
Media reports said earlier that Iran was already expanding the market for its condensate, which can be used to make both fuel and plastic, by sending it to Europe.
According to the report, South Korea is the top importer of Iran's condensate.  (Xinhua News)