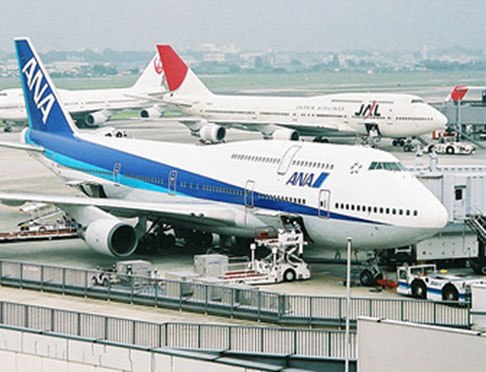 February 5, 2017
Tokyo- Japan Airlines and All Nippon Airways decided
Saturday
afternoon to resume boarding of passengers with passports of seven Muslim majority nations on their U.S.-bound flights, following a U.S. district court order to temporarily block U.S. President Donald Trump's executive order to ban the entry of these people.
Since last Monday, when the International Air Transport Association set out conditions for entering the United States, the two Japanese airlines have refused to accept these passengers unless they hold green cards or diplomatic visas.
Following
Friday's
decision by a district court in Washington state to temporarily block the Trump order, issued on Jan. 27, JAL and ANA made inquiries to U.S. authorities.
The U.S. side told them that people with passports of the seven Muslim countries, including Iran, are now able to enter into the United States, leading the airlines to resume their boarding on U.S.-bound flights.
By
Saturday
, two passengers have given up boarding JAL-operated flights to the United States. (Jiji Press)