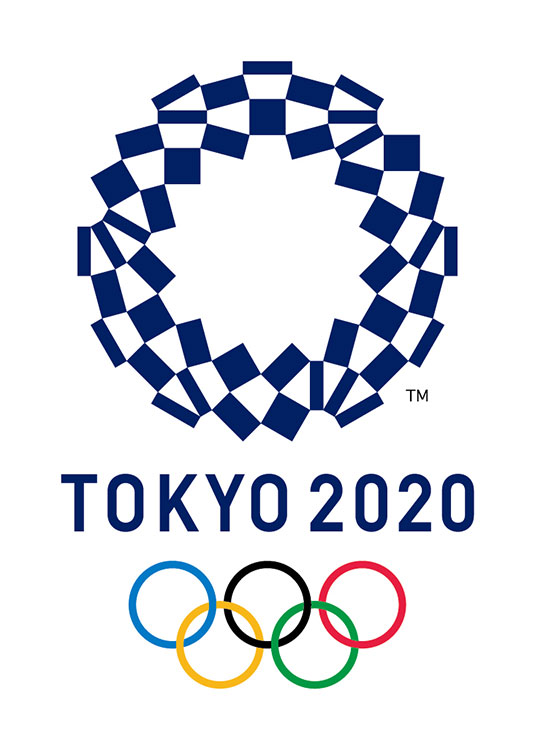 May 8, 2017
Tokyo- Japan plans to establish by year-end a council composed of the central and local governments and the private sector to discuss ways to spread expected economic benefits from the 2020 Tokyo Olympics and Paralympics nationwide, sources have said.
The central government and the ruling Liberal Democratic Party hope to use the three-way council to support municipalities and local businesses trying to revive regional economies by taking advantage of the 2020 Games, said the sources familiar with the situation.
Under the project, the government and the LDP are considering sending specialists to regions where Olympic legacy plans with specific regional revitalization measures are to be drawn up, the sources said.
The pair hopes that the project will also help warm up the country toward the quadrennial world events.
In a proposal to be compiled by the end of this month, the LDP's Headquarters for the Action Committee for the Tokyo 2020 Olympic and Paralympic Games is seen calling for setting up such a council.
The proposal is likely to be reflected in economic and fiscal policy guidelines that the government plans to craft in June, the sources said. (Jiji Press)