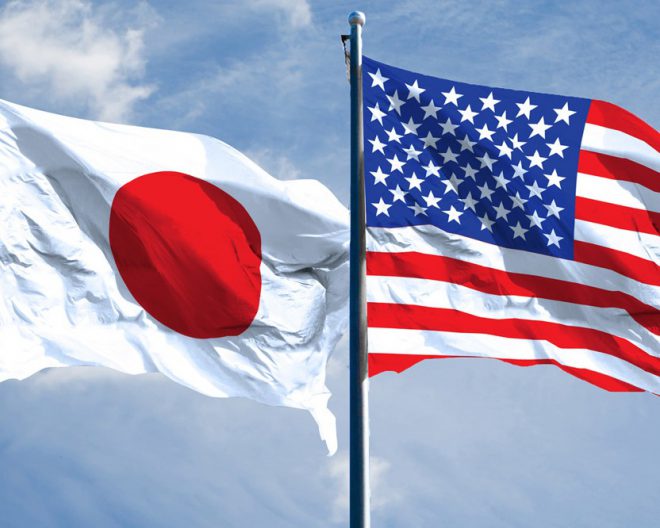 February 5, 2017
Tokyo- Japanese banks are hoping that U.S. President Donald Trump's recent order to drastically review the so-called Dodd-Frank law for strict financial regulations may create a tail wind for their U.S. operations.
Although it is still unclear how the U.S. regulations will be overhauled, some officials of major Japanese banks said that the planned review may make it easier for them to do business in the United States.
Japan's top three banks have strengthened their efforts to collect information about the policy of the Trump administration, which was launched last month.
Sumitomo Mitsui Banking Corp. established a special team at its U.S. headquarters, while Mizuho Financial Group Inc. <8411> is set to dispatch staff to Washington.
Mitsubishi UFJ Financial Group Inc. <8306> also plans to collect a wide range of information through local unit MUFG Union Bank.
The Dodd-Frank Wall Street Reform and Consumer Protection Act sets strict regulations mainly with the aim of preventing a financial crisis. Annual stress tests and restrictions on excessively risky financial transactions, among other things, have affected banks' business operations in various ways.
If the stress tests are reviewed based on the instructions by Trump, for example, "We can expect a reduction in our costs for responding to the regulations," said an official of a major Japanese bank.
Meanwhile, a different major Japanese bank official voiced concern over Trump's "America first" policy.
"The possibility cannot be ruled out that regulations on U.S. financial institutions will be eased while those on foreign banks will be tightened," the official said.
Facing a tough business environment at home partly on the back of the Bank of Japan's negative interest rate policy, introduced in February 2016, Japanese banks are hoping to boost their earnings from their operations in the United States and other overseas markets.
They are very carefully watching the course of the planned review of the U.S. financial regulations.  (Jiji Press)