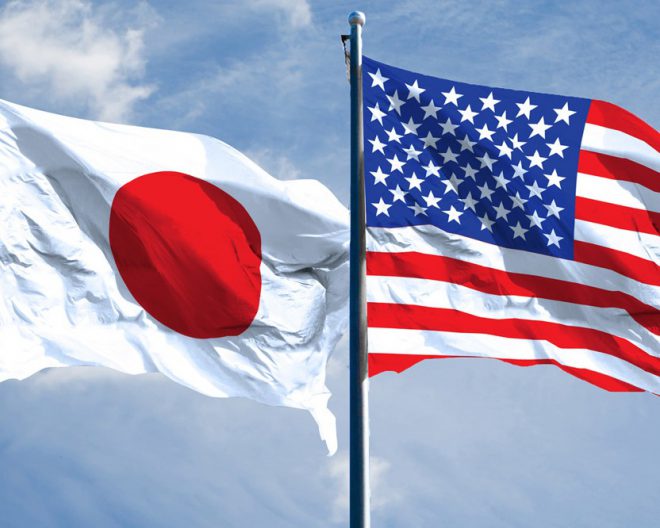 February 19, 2017
TOKYO- The Japanese government is looking at expanding purchases of US defense equipment in order to promote interoperability between the Self-Defense Forces and the US military and to reduce the US trade deficit with Japan.
Japan hopes to promote the integrated operations of the SDF and the US military from the standpoint of strengthening the bilateral alliance, informed sources said.
In addition, the government sees increased procurement from the United States as a way to rectify bilateral trade imbalances, which have come under attack by US President Donald Trump, according to the sources.
It will be closely watched whether Japan will decide to install a Terminal High Altitude Area Defense, or THAAD, missile interception system as part of its effort to boost its capability of countering the threat of North Korean missiles.
Prime Minister Shinzo Abe has signaled a positive attitude toward purchasing more US defense equipment. (Jiji Press)