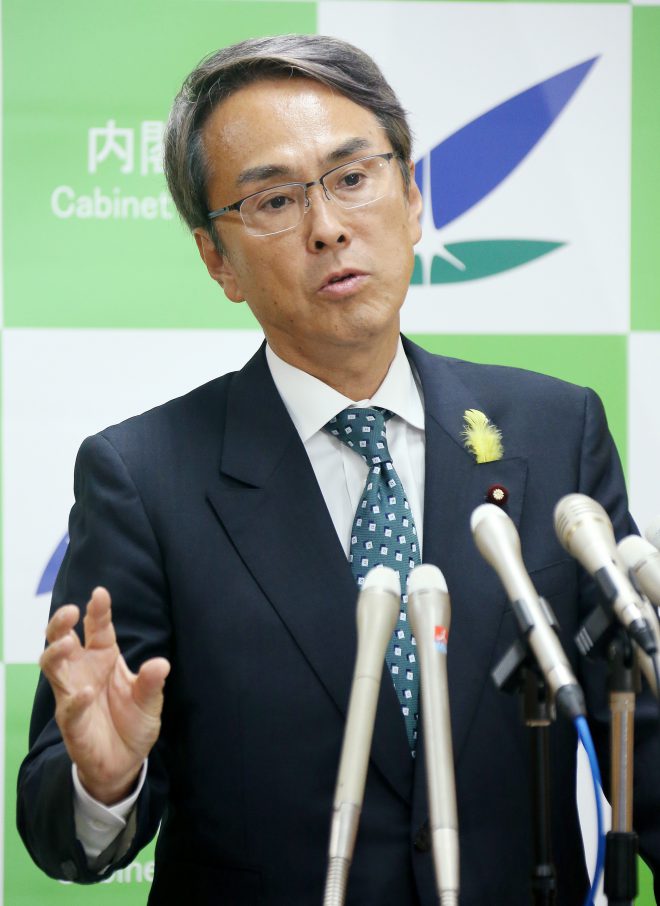 May 15, 2017
TOKYO- Japan and New Zealand agreed Monday to lead discussions at a ministerial meeting in Vietnam later this month of the remaining member economies of the Trans-Pacific Partnership to establish the free trade zone without the United States.
Japanese Economic Revitalization Minister Nobuteru Ishihara, who takes charge of the TPP, and New Zealand Trade Minister Todd McClay reached this consensus during their talks in Tokyo.
After the US withdrawal from the 12-nation free trade agreement in January upon Donald Trump's inauguration as president, chief negotiators of the other 11 members, including Japan and New Zealand, met in Canada in early May to discuss the fate of the TPP. But they failed to narrow their gap over whether the pact should take effect without the participation by the largest economy in the world.
Ishihara said it is "extremely important" for the ministers of the remaining member economies to get united and give direction to their discussions so an agreement can be reached by a TPP summit to be held in Vietnam in November on the sidelines of a meeting of the leaders of the Asia-Pacific Economic Cooperation forum. (Jiji Press)