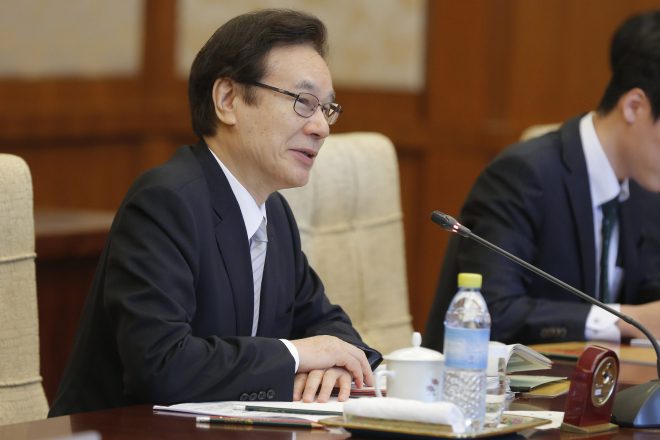 February 28, 2017
TOKYO- Shotaro Yachi, head of the secretariat of Japan's National Security Council, will visit Washington for three days through
Wednesday
, the Japanese government said Monday.
Yachi will hold talks with H.R. McMaster, US President Donald Trump's new national security adviser.
They are expected to confirm close cooperation between Japan and the United States and exchange opinions on recent developments on the Korean Peninsula, including a ballistic missile launch by North Korea on Feb. 12.
McMaster took up the post following the resignation of his predecessor, Michael Flynn, over a Russia-linked scandal. (Jiji Press)