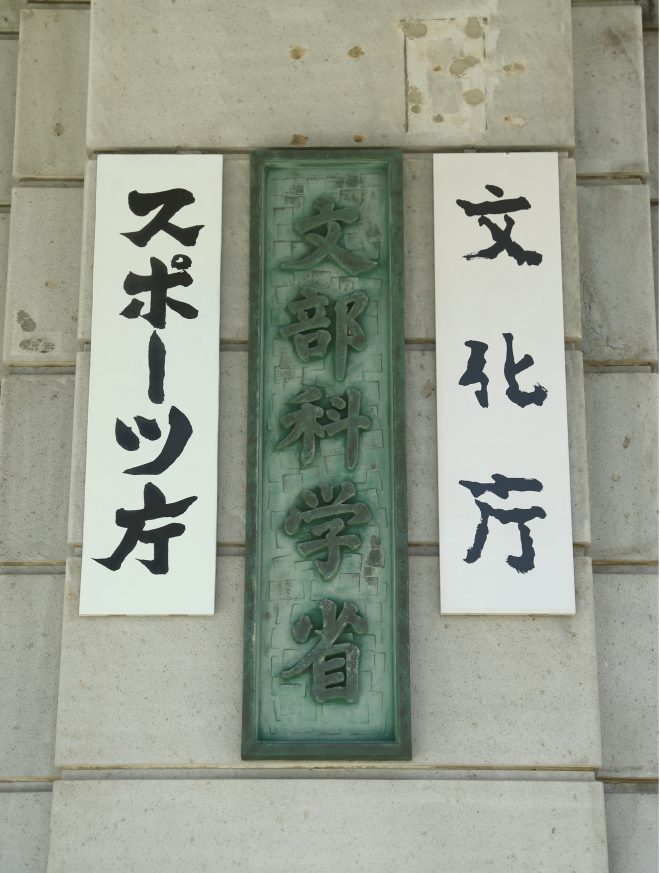 April 6, 2017
Tokyo- 
Students at public junior high and high schools across Japan have English proficiency levels far below targets set by the government, the education ministry said in a fiscal 2016 survey
on Wednesday
.
The survey showed that the proportion of third-grade junior high school students with English skills equivalent to Grade 3 in the country's popular Eiken English proficiency test or higher fell 0.5 percentage point from the previous year to 36.1 pct, against the targeted level of 50 pct.
The share of third-grade high school students with skills equivalent to Grade Pre-2 in the Eiken test or higher rose 2.1 points to 36.4 pct, still short of the 50-pct target, the ministry said.
The government aims to raise both proportions to 50 pct by fiscal 2017, which ends in March 2018.
People with Grade 3, aimed at junior high school graduates, are supposed to be able to understand and use English concerning familiar, everyday topics, such as likes and dislikes, and basic personal and family information, according to the Eiken Foundation of Japan.
Those with Grade Pre-2, aimed at second-year students at high schools, would be able to understand and use English at a level sufficient to allow them to take part in general aspects of daily life.
The latest survey tallied students who passed required Eiken grade tests as of Dec. 1, 2016, and those judged by teachers as having equivalent English proficiency.
In fiscal 2015, the ministry started disclosing survey results by prefecture for both junior high and high school students.
This time, junior high school students in government ordinance-designated major cities were separated from the prefectural data.
Among the nation's 47 perfectures, the proportion of junior high school third-graders with Grade 3 or higher skills was the highest in Nara, at 48.0 pct, followed by Tokyo, at 47.1 pct, and Fukui, at 46.5 pct. (Jiji Press)