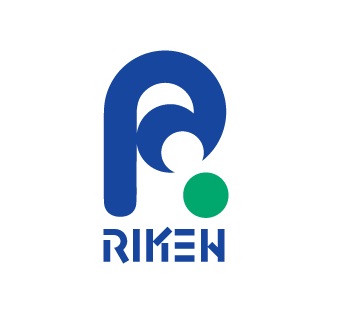 March 29, 2017
KOBE- 
A team led by Japanese government-affiliated research institute Riken said
Tuesday
that it has carried out the world's first surgery to transplant into a patient retina cells created from donor iPS cells.
By using a stockpile of induced pluripotent stem cells at Kyoto University , not iPS cells made from the patient's own mature cells, the team, including Kobe City Medical Center General Hospital , reduced the time and costs necessary for such a surgery.
With the surgery, Japan 's regenerative medicine utilizing iPS cells has entered a new phase, pundits said.
The patient in his 60s, who lives in Hyogo Prefecture , western Japan , has been suffering from exudative age-related macular degeneration, an intractable eye disease that can lead to blindness.
During the one-hour operation at the hospital in Kobe, the capital of Hyogo,
on Tuesday
afternoon, a 50-microliter liquid containing some 250,000 retinal pigment epithelial cells transformed from donor iPS cells was injected into the patient's right eye.
At a press conference later, Yasuo Kurimoto, head of the hospital's department of ophthalmology, said the surgery went smoothly.
Following an observation period of one year after the operation, the patient will receive follow-up checks for three additional years. (Jiji Press)