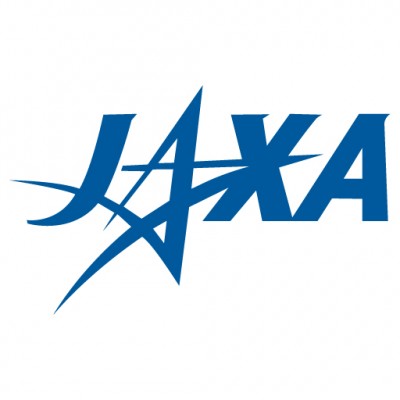 January 15, 2017
KAGOSHIMA
- Japan's space agency
on Sunday
aborted the launch of the world's smallest rocket capable of putting a satellite into orbit shortly after liftoff following a communication system abnormality.
Carrying a mini satellite for observation of the Earth's surface, the No. 4 vehicle of the SS-520 series lifted off at
8:33 a.m.
from the agency's Uchinoura Space Center in Kagoshima Prefecture, southwestern Japan, the Japan Aerospace Exploration Agency said earlier. But the agency aborted ignition of the second stage three minutes after discovering a glitch in the communication system.
The rocket -- about the size of a utility pole -- and its payload fell into the sea off the coast of Uchinoura. JAXA has no further plans to launch a rocket of this size, it said.
Measuring 10 meters in length and 50 centimeters in diameter, the Japanese rocket had been developed to see if it offers a technologically reliable means to launch mini satellites -- a growing segment of the space business market worldwide.
The small satellite carrier, roughly one-fifth in size of JAXA's mainstay H-2A launch vehicle, was a three-stage rocket based on a two-stage model that the agency has been operating.
It was designed to place a satellite weighing up to 4 kilograms in orbit at altitudes of up to 2,000 kilometers above the Earth's surface.
The No. 4 vehicle was carrying the TRICOM1 satellite, developed by the University of Tokyo, measuring 10 x 10 x 35 cm and weighing around 3kg. It was programmed to move in an elliptical orbit around the Earth to collect imagery of the planet's surface and transmit data for about one month before it re-entered the atmosphere and burned up.
JAXA, which undertook this mission to demonstrate the possibilities for reducing the price tag for putting satellites in orbit, used commercially available devices found in home electronics and smartphones to show cost-cutting options for private-sector companies keen on entering the rocket launch business.
The No. 4 vehicle's production and launch costs are estimated to total around 500 million yen ($4.3 million). (Kyodo News)