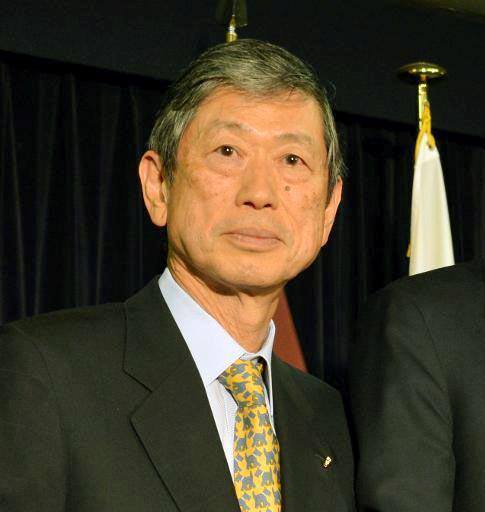 January 10, 2017
TOKYO- Japan's former Foreign Minister Masahiko Komura canceled his trip to Iran following the death of former Iranian President Akbar Hashemi Rafsanjani, the government said Monday.
Komura, who is currently vice president of the ruling Liberal Democratic Party, was slated to visit the Middle Eastern country for talks with top officials from Monday as a special envoy of Prime Minister Shinzo Abe.
The decision was made as Tehran entered a mourning period following the death Sunday of Rafsanjani, a leading figure after the country's 1979 revolution.
After consulting with Iran, the Japanese government will decide whether to rearrange the visit.
Komura was scheduled to visit the country through Friday and hold talks with President Hassan Rouhani to discuss developments on issues including Tehran's landmark 2015 nuclear deal with six major world powers.
Under the deal reached in July 2015 with Britain, China, France, Germany, Russia and the United States, Iran agreed to accept limits on its nuclear program in exchange for the withdrawal of most international sanctions. (Kyodo News)