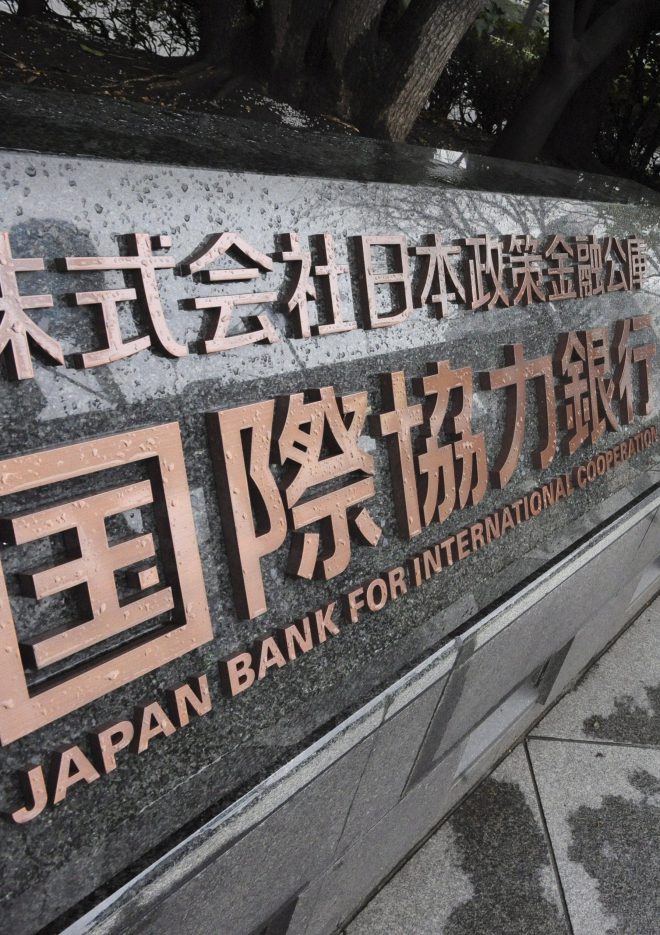 April 2, 2017
TOKYO-  The Japan Bank for International Cooperation plans to extend one billion dollars to a Kuwaiti oil refinery company in concert with Japanese megabanks and a major British financial firm, it was learned on Sunday.
The government-backed JBIC and the commercial bank group, comprising Sumitomo Mitsui Banking Corp., Bank of Tokyo-Mitsubishi UFJ, Mizuho Bank and Britain's HSBC, will evenly share the 11-year loans, informed sources said, adding that the commercial lending portion will be covered by the Nippon Export and Investment Insurance's overseas investment insurance.
The funds will be used to finance a project to renovate a refinery of Kuwait National Petroleum Co., a subsidiary of Kuwait Petroleum Corp., the sources said.
Japanese engineering company JGC Corp. takes part in the project to enable Al-Ahmadi Refinery in southern Kuwait to produce gasoline, gas oil and jet fuel that meet stringent European standards.
The Japanese public and commercial lenders hope that the concerted loans, the first foreign funds to be procured by KNPC, will strengthen Japan's economic ties with Kuwait and help Japanese companies win orders for large-scale infrastructure development projects the oil-rich Middle East country is expected to lauch in the future, the sources said. (Jiji Press)