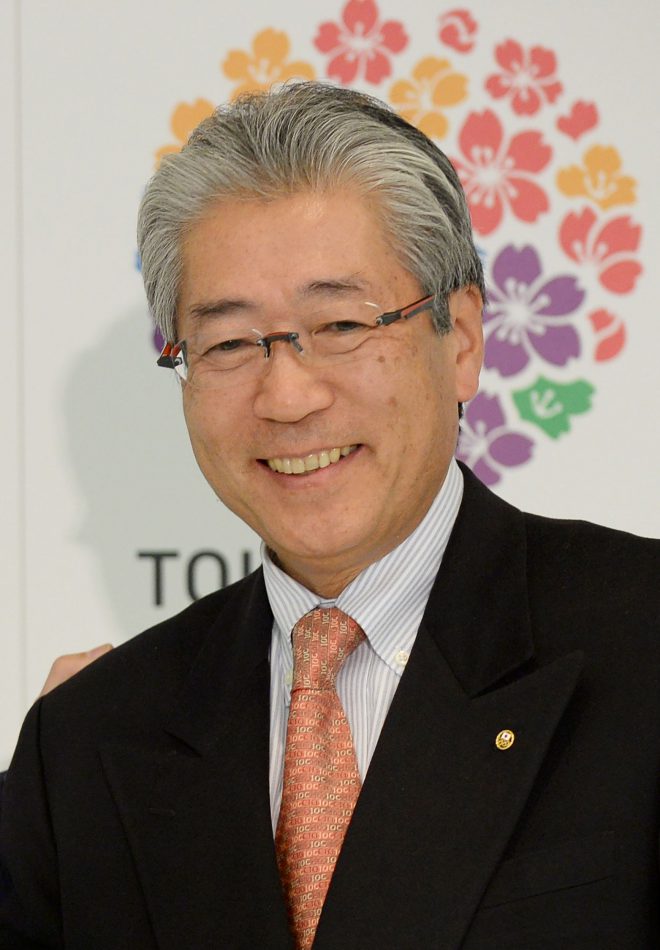 February 8, 2017
TOKYO- 
Tokyo prosecutors questioned Japanese Olympic Committee President Tsunekazu Takeda and other people over corruption allegations related to Tokyo's bid for the 2020 Olympic and Paralympic Games, informed sources said
Wednesday
.
The Tokyo District Public Prosecutors Office conducted the voluntary questioning based on a request for investigative cooperation from France, which is looking into the case.
Takeda and others are believed to have denied that consulting fees at the center of the investigation were illegal and that their payments were bribes, the sources said.
In July 2013, the now-defunct Tokyo Olympic bid committee signed a contract with Black Tidings, a Singaporean consulting firm with ties with Papa Massata Diack, son of Lamine Diack, a former International Olympic Committee member and a former president of the International Association of Athletics Federations.
That year, the bid committee paid a total of 220 million yen to the consulting firm around the time Tokyo was picked to host the 2020 Games. Suspicion has arisen that some of the money went to the Diack side.
In May last year, French prosecutors announced that they are investigating whether there was any corruption related to the IOC's selection of the 2020 Games host, alleging that the consulting fees may have been paid as bribes.
In September 2016, an investigative team set up by the JOC released a report concluding that there was no illegality in the fees' payments.
While payments made between private citizens can constitute crime of bribery under the French criminal law, there is no such stipulation in the Japanese criminal code. (Jiji Press)