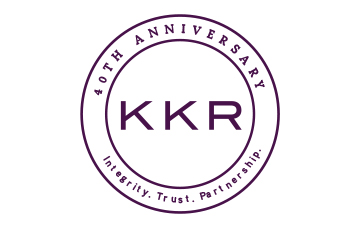 April 23, 2017
Tokyo- Private-equity firm Kohlberg Kravis Roberts & Co. has emerged as a possible US partner of Japanese bidders for struggling Toshiba Corp.'s flash memory unit, informed sources said
Saturday
.
Western Digital Corp., a US business partner of Toshiba, may join the possible Japanese-US consortium including Innovation Network Corp. of Japan and the Development Bank of Japan, both backed by the Japanese government, observers said.
Recent media reports showed that Western Digital is willing to join forces with INCJ and the DBJ in the bidding race.
Before Toshiba reopens the bidding window as early as May, INCJ is calling on Japanese companies to join the envisioned consortium.
Within the Japanese government and industry, there are concerns about the possible leakage to China and Taiwan of Toshiba's flash memory technology, which can be diverted to military use, leading to hopes for a Japanese-US consortium to secure the Toshiba chip unit.
Another possible US candidate for the consortium is the alliance of chipmaker Broadcom Ltd. and private-equity firm Silver Lake. However, the US pair is believed to be negative about allowing the Japanese side to have a one-third or larger stake in the unit, Toshiba Memory Corp. (Jiji Press)