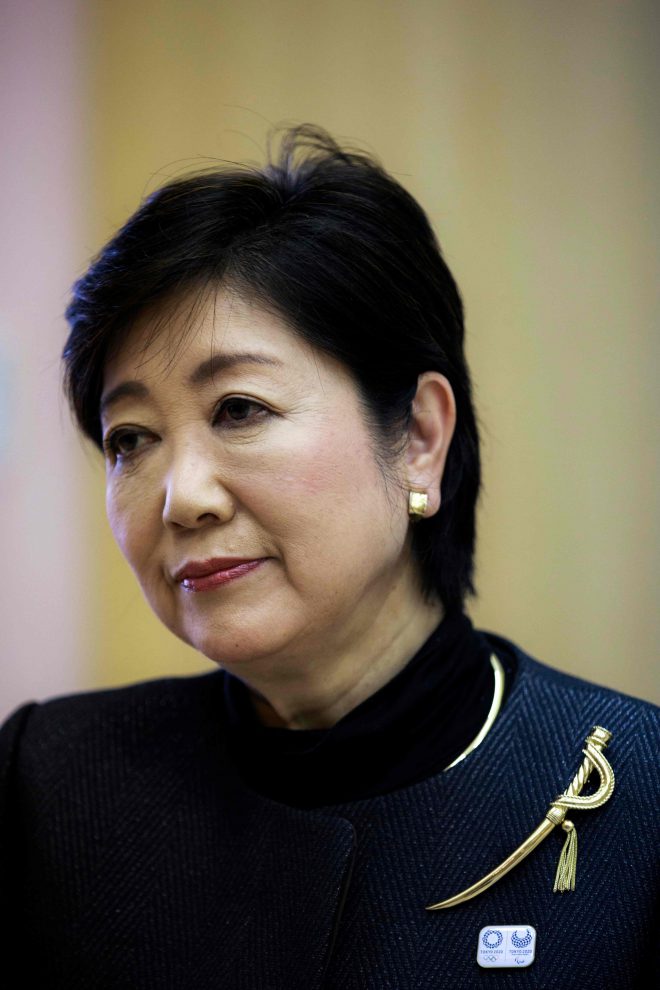 April 20, 2017
NEW YORK- 
Tokyo Governor Yuriko Koike has made US magazine Time's 100 Most Influential People list for this year, released
on Thursday
.
Koike, who was elected administrative head of the Japanese capital in July last year, was chosen in the Pioneers category.
"When I first met Yuriko Koike...during a trip to Japan in February, I was immediately struck by how her vision was fixed on the future," Paris Mayor Anne Hidalgo, a member of the jury, said.
"She has both ambition for Tokyo and an acute awareness of the challenges it faces, including addressing climate change, supporting the new digital economy and making her city more sustainable and inclusive," Hidalgo said.
As the first female governor of Tokyo, Koike is "a trailblazer and an example for Japanese women--and women all around the world," said Hidalgo, who is the first woman to head the French capital. (Jiji Press)