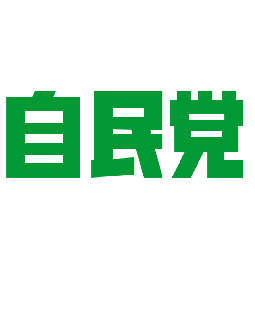 April 17, 2017
Toyama- The Liberal Democratic Party maintained its majority in the municipal assembly of Toyama, the capital of the namesake central Japan prefecture, in an election
on Sunday
, after the local assembly was rocked by a political activity fund misuse scandal last year.
The LDP won 22 of the 38 seats on the assembly. A total of 58 candidates ran in the poll, with reforms of the assembly and local revitalization among key issues.
It was the first time that a Toyama city assembly election in line with the expiration of members' terms has been held since the fund scandal came to light in August 2016.
Voter turnout came to 47.83 pct, lower than 53.05 pct in the previous such election in 2013.
A by-election was held last November following the resignation of more than 10 members over the scandal.
After the revelation of the wrongdoing, 12 LDP members and two members affiliated with the Democratic Party quit the city assembly. The focus in the latest election was whether the LDP would be able to keep its majority after many of its assembly members admitted inappropriate use of the political activity funds. (Jiji Press)